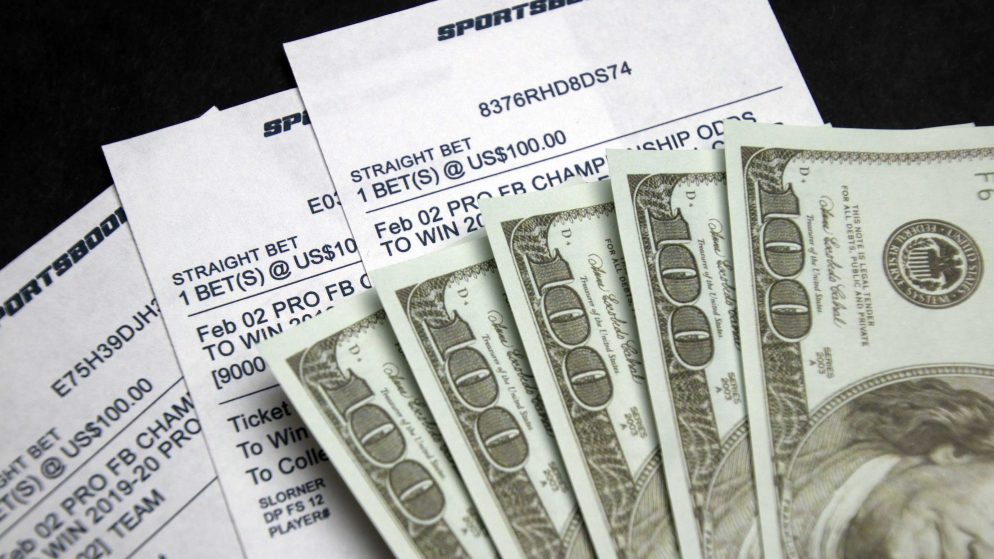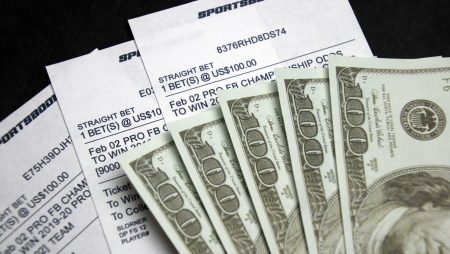 The last few years in the world of sports betting have served to reorganize the market. In a system as competitive as online betting, the number of competitors tends to decrease as the years go by.
Despite all that, the gambling sector continues to grow steadily in many countries. Thus, this can become an excellent opportunity to invest in shares. Don't let the current climate dissuade you from doing the opposite.
The pandemic proved that sports betting is a resilient industry. Thanks to eSports offerings and online casinos, many sites managed to stay afloat. In this way, they minimized their losses. Later, with the return of sports tournaments, their stocks quickly recovered.
Many of the favorite bookmakers operate on the world's major exchanges. Thus, allowing you to make a good profit if you take part in their operations.
But before, make sure to do proper monitoring of each of the stocks. Know the behavior of their value, their new launches, expectations about their products. Also, if the company plans to enter a new market, among other factors. This will improve your trading strategies.
Once you are ready, consider the five sports betting stocks experts recommend.
1. DraftKings – DKNG
DraftKings is one of the newest sports betting companies in the stock market. Its operations started a little over a year ago, and the value of its shares is around $53. It offers a YTD return of 203.4%. On the other hand, the total market capitalization of this company is $18.9 billion. That's because it occupies a special place among legal sportsbooks in the USA.
Its platform is available in ten states, and its expansion continues at a steady pace. So much so that the profits generated by this company have not stopped rising. Its economic growth is expected to be 40% or more this year.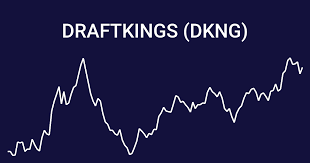 To stay relevant within the sector, this company has closed deals with the most important sports organizations. As a result, its users benefit from unique offers for the UFC or the NFL in Canada. All this contributes to its stock market operations remaining stable and trending upwards.
Like other companies in the sports betting sector, their shares have been negatively affected in recent months. However, they have enough volatility to provide small profits. This is especially true for those who trade daily.
2. Flutter Entertainment – PDYPY
Formerly known as Paddy Power Betfair, this company changed its name in 2019 after merging with Stars Group. This process made its shares revalued since Stars Group is one of the most important companies in the industry.
Flutter is still trading on the stock exchange and has a value of $25.6 billion. In addition, it offers investors a YTD return of 36.1%. This company is the company behind FanDuel, the most popular fantasy sports betting platform in the USA.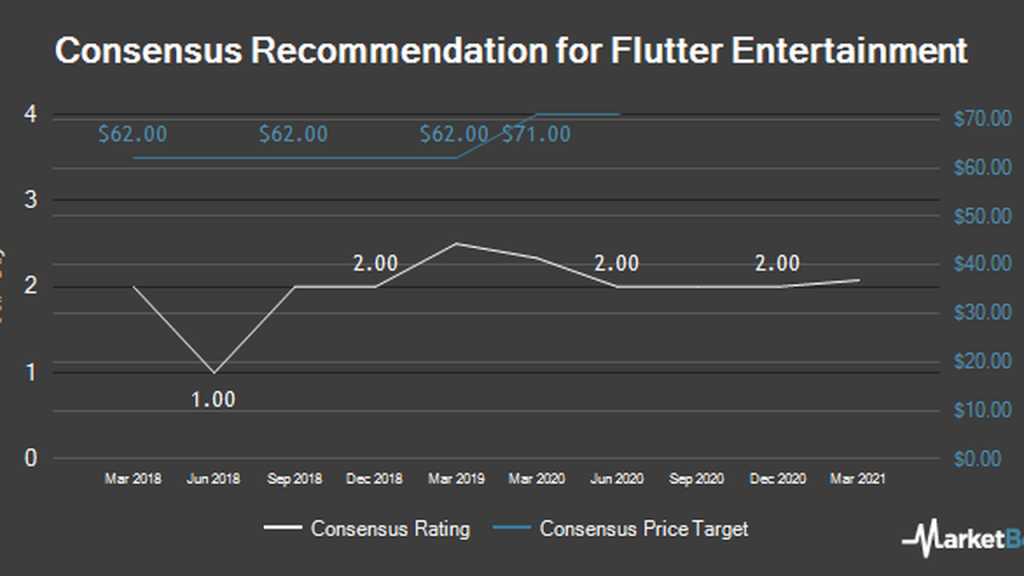 The company's stock market performance has not been negatively affected. That's thanks to its operations focusing on a niche like eSports, which was little affected by the pandemic. In addition, many bettors turned to its platform after physical sporting events were on hold. This grew its user base, which today exceeds 1.3 million people.
The company's annual revenue is $124 million, and statistics show that it will continue to grow.
3. Penn National Gaming, Inc. – PENN
This company has diversified its commercial activity in recent years. This has made investors pay more attention to its operations in the stock market, creating a potentially lucrative market.
Penn's management quickly understood that sports betting is the future of the industry. That's why several of their venues where they conduct horse or greyhound racing admit this activity. They have also ventured into the sports media market, investing in Barstool.
Their incursion into the world of online sports betting has also caught the attention of investors. Despite being new to the industry, they offer live markets, which attract more users. In addition, they operate in almost 20 states.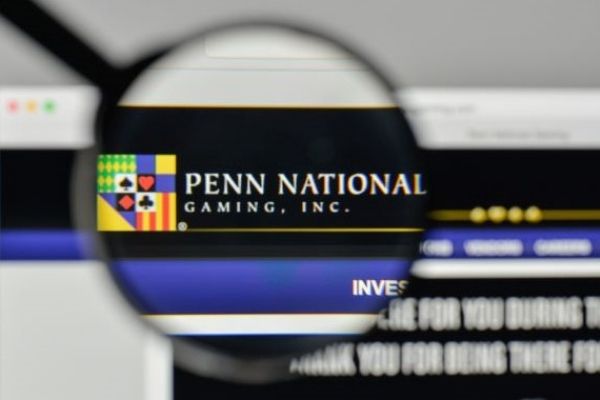 All this and more has made their shares gain more than 750% in the last year. Currently, you can participate in the operations of this company for just over $60. You will have a YTD return of 173.3%. CFD traders and those who wish to invest for the medium term will find PENN a good opportunity.
4. Churchill Downs Inc. – CHDN
Sometimes it is better to invest in a resilient stock than in an attractive new asset. That is the case with Churchill Downs. This is a company that has been trading in the market for a long time.
In its early days, its stock attracted many because it is the company behind races like the Kentucky Derby. However, today their foray into the world of online sports betting and the iGaming sector has increased their popularity.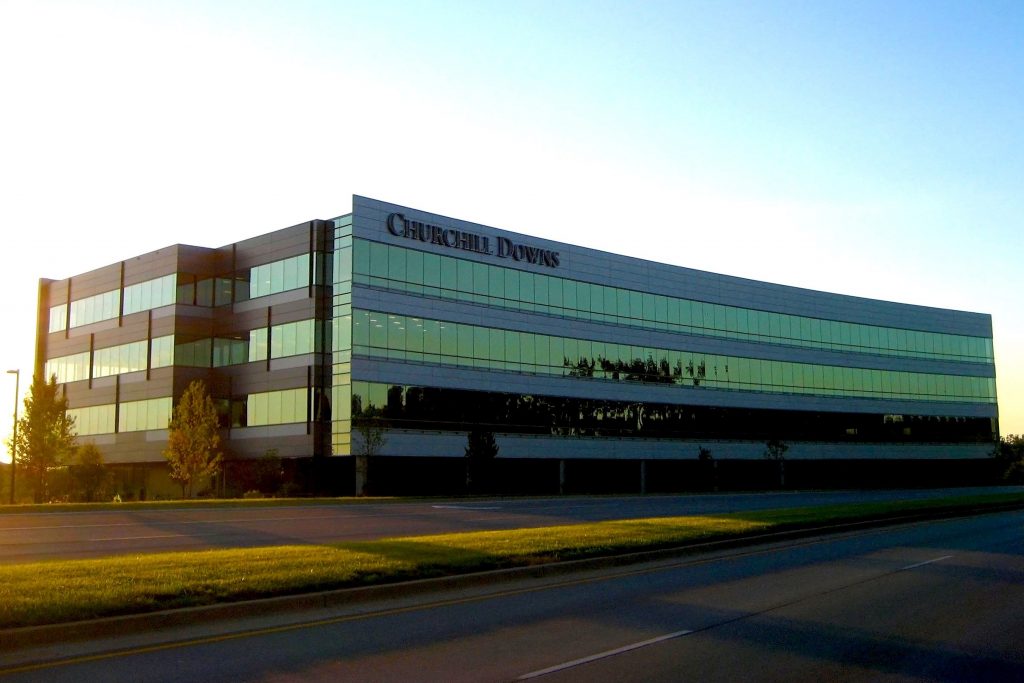 You can participate in their operations for just over $200 and take advantage of the fact that their stock is rising. You will receive a YTD return between 24% and 30%. This is an excellent stock if you are looking for a short-term investment in a company with low volatility.
5. GameAccount Network Limited – GAN
This English company is focused on creating software for iGaming and online sports betting platforms. It has recently gone public, and its share price is below the industry average. You can participate in its operations for just over $16, but keep in mind that the trend is downward.
Although it had a positive start in the stock market, the company is currently in the midst of a downward trend. This is because some of their projects did not materialize. However, the company has maintained excellent economic development. This may be due to the boom in online betting, for which its services are increasingly in demand.
Many experts believe that it is not harmful to invest in GAN, considering its current business activity. This company currently operates in Italy, Canada, the USA, and the UK now, but expansion is on the horizon. This can be advantageous for long-term investments. On the other hand, CFD traders can currently take advantage of its high volatility to generate profits.