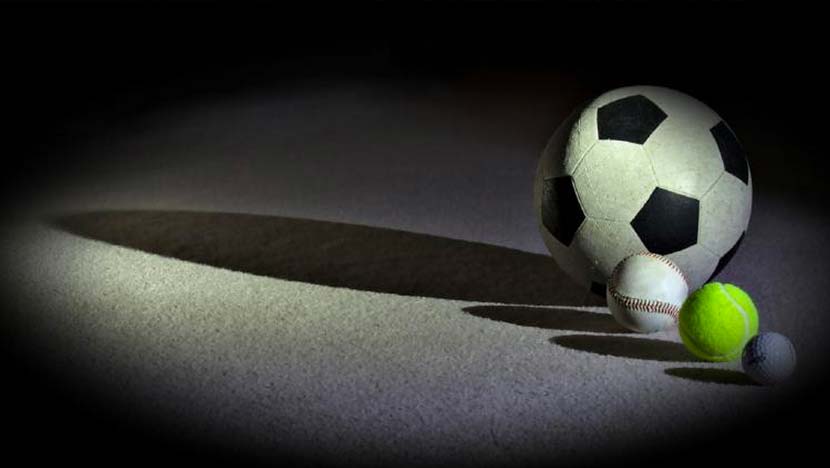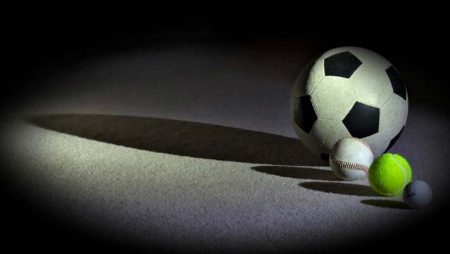 1) The Expected Goals Philosophy by James Tippett
This book is one of my favorite books in sports betting and covers the topic of expected goals in full. You learn a lot here about using xG data to analyze players and teams and use it to build a sports betting rating system. The book tells, for example, how Matthew Benham used the xG concept to build the company smartodds, with which he became a multimillionaire. Since 2012, he owns the English club FC Brentford, where he uses his xG model for scouting and player analysis. For more information on the topic, see my article Sports Betting Analysis with xG Data.
Until I have completely updated this article and written a short description of – from my point of view recommendable – books, you are welcome to look for the titles from the following photo of my bookshelf at the bookseller of your choice.
2) Audiobooks
Most of the audiobooks mentioned are also available as printed books or ebooks. Since I own the audiobook version myself, they show up in this section.
3) The Smart Money by Michael Konik
The author talks about the trials from an American betting syndicate where he worked mainly as a runner and placed bets on a large scale for his client. The audiobook is from 2006 and thus covers the time before sports betting could be done online. 
4) What I Learned Losing A Million Dollars by Jim Paul and Brendan Moynihan
The content doesn't deal with sports betting directly, but there are some lessons to be learned in terms of mindset, psychological thinking traps, or capital and risk management. The name says it all – the title already contains the whole short description. Very entertaining and instructive.
5) Unknown Market Wizards by Jack D. Schwager
I refer here to the latest part (2020) of the multi-part book series. The author interviews numerous traders who have had great success using very different approaches. We are talking here about traders from the financial market, but you can transfer an enormous amount in terms of thinking patterns, mistakes, decision-making, dealing with pressure situations, money management, etc. to the world of sports betting. 
6) Sports Betting Millionaire by Jörg Bocholt
Jörg Bocholt is quite a funny guy who has spent half his life betting on sports. In his audiobook, he amusingly narrates a few episodes about this rollercoaster ride and what it means to be a full-time sports betting professional. Besides entertainment, you will learn about sports betting psychology/mindset as well as live betting in this audiobook.
7) Winning Sports Bets Strategically: Ideal for betting on soccer, tennis, baseball, basketball, boxing, golf, Formula 1, specialty bets & more.
'Sports Betting Strategically Winning' contains previously unpublished strategies and methods. With this book you will get to know systems, strategies and methods that have never been published before and are otherwise only traded in insider circles at very high prices. With the help of many examples, statistics and tables, this knowledge is explained in a way that is understandable even for beginners. The methods are applicable to almost all betting events, such as soccer, baseball, tennis, golf, basketball, ice hockey, boxing, skiing as well as special bets on stock market prices, presidential elections and much more.